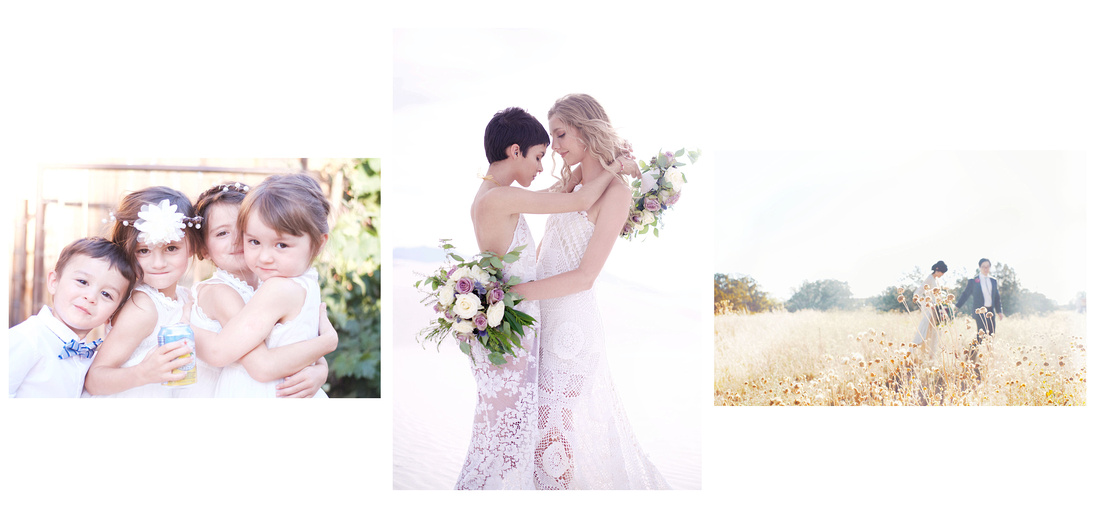 After all the music has faded, cake eaten, and the blooms have fallen, Your memories will remain here in your heart and hands. A good professional wedding photographer is an essential investment to any wedding plan. A good photographer will give you photos that capture all the beauty and emotions and moments of your special day. Most importantly a good photographer is here to weave the threads of your love into the visual story that will make your heart sing for years to come.
Heres to the story of your life
Engagement package $500
A specialized couples shoot to announce the joyous news can only best be shown by two love birds on paper. Whether your engagement photos are used for a noteworthy announcement or an important save the date card. Let your love be held through the power of a print. These special engagement photos will be a powerful exciting note leading up to your wedding day. We will spend a beautiful session letting the love pour out and into my lens. I wish only to capture natural moments between you. In the end we will undoubtably have 50 beautiful images for you to share with the world or just for yourselves. I will carefully select and edit only the best images for you.
Destination Elopement Package $1500

Wedding Package $2500
My wedding package will include a set of 300+ hand picked fully edited images of your whole wedding day. I will be there with you at least 6 hours through every important moment, actively recording the getting ready process to the ceremony and finishing to the reception. My package includes a personal thumb drive and Print release (All rights to print all your photos!). An online gallery will be presented later with all finished images for your personal collection where you can choose to share, download and print all your images.
Important additions
Travel fees may apply
Presented package price +tax
Extra Value Options
Floral designs and accessories $40-65
Photo books and other prints customizable

So whats the next step?

If your already set with your wedding date, the next step is for use to meet in person and discuss all your needs. I will work with you personally to ensure we will have every photo detail ready for the big day and answer any questions or concerns you may have that I am more than happy to answer. I look forward to meeting you and documenting one of life's greatest joys.